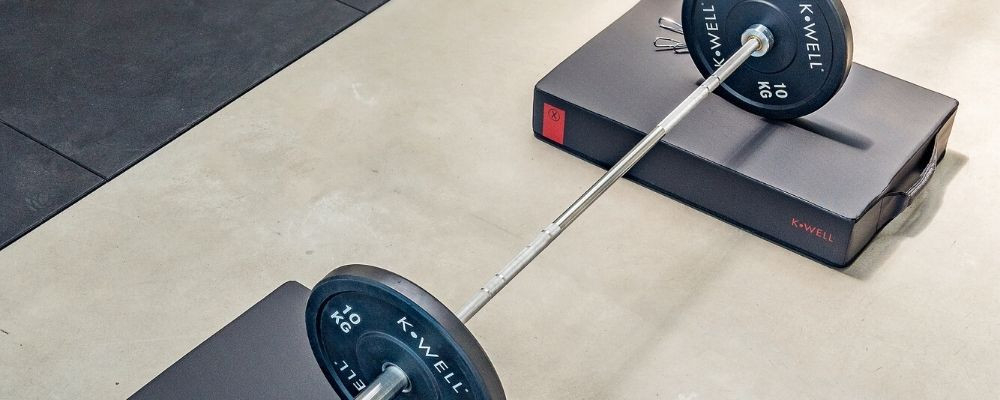 Bar and Barbell Collar
Bars and barbell collars: The complete selection of Olympic bars and barbell collars for strength training.
Olympic bars for women and men, hex bars, ez barbells, tricep bars, aluminum bars, cerakote bars: the barbell, in all its versions, has always been a must for strength training. In our range you will find a wide choice suitable for all users, from professionals to beginners: you can choose the barbell that is right for you based on the loads and goals of your workout. From kross competition barbells for women (200 cm - 15 kg) and for men (220 cm - 20 kg), to the new cerakote bars, through tricep and hex bars, barbell training will be increasingly rich in variables.
The barbells collars are available in two versions: the classic spring collar and the clamp collars.