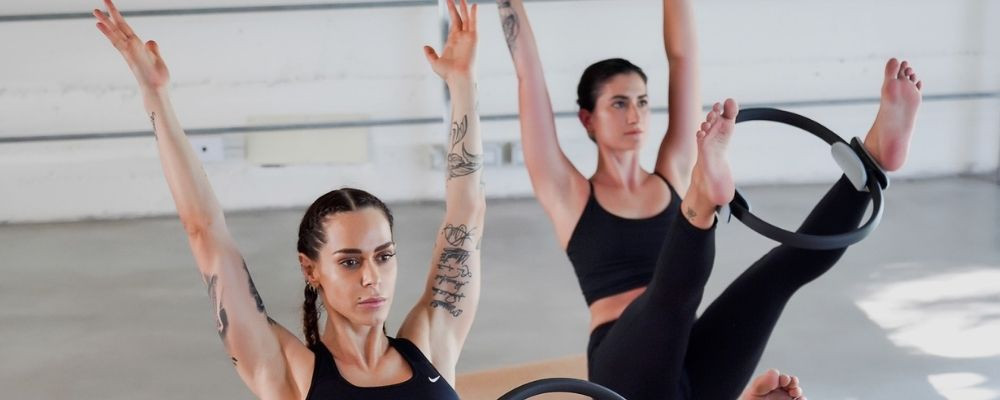 PILATES EQUIPMENT & ACCESSORIES
Complete line of Pilates machines and accessories.
Whether it's a mat work session or with tools, Kwell has the answer to all your needs.
We are official resellers in Italy of Bonpilates, a Spanish company leader in the design and production of Pilates machines, and we offer reformer, cadillac and chair, in different formulations and materials (wood and aluminum) and compatible with various accessories, such as mat, jump board and box.
Here you will also find all the accessories for a complete mat work: pilates mat, soft ball weighted balls, elastics, spine corrector and pilates circle.