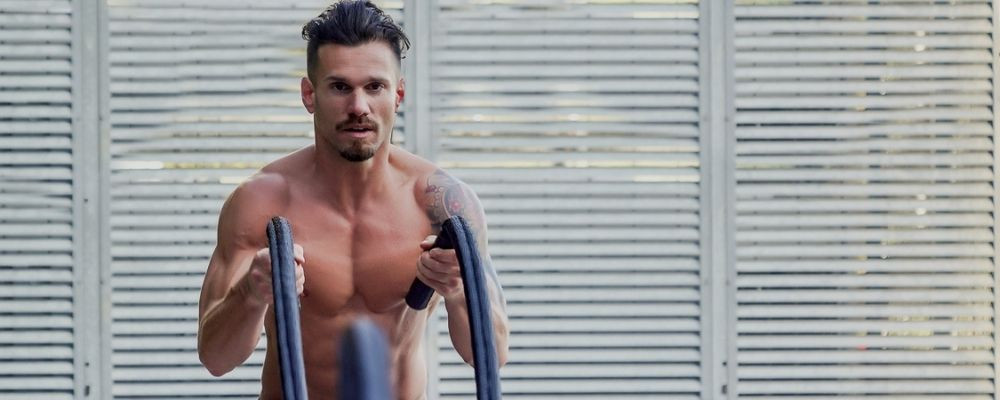 Elastic Band and Rope
ELASTIC BANDS AND ROPES: The selection of Kwell elastic bands, tubes, loops, ropes and rings.
Elastics is the section dedicated to one of the most popular multifunctional tool in the world: the elastic band. Elastics have a very wide range of use: from stretching to joint mobility exercises, from rehabilitation to holistic training, from functional training to cross training. Here you will find rolls of elastic bands particularly popular in gym group lessons to train strength, mobility and flexibility as well as in Pilates or athletic training workouts. Kwell elastic bands catalogue offers many different opportunity: power loops of different strength, color and intensity; elastic bands with handles and with or without stranding layers; power rings, circular elastic band, also available in different strength and size. Revoring completes the whole elastic range: an innovative functional elastic training system, which combines the benefits of auxotonic elastic training with those of suspension training. Speed rope (jump ropes), Climbing rope and Battle Ropes perform the waves exercise.