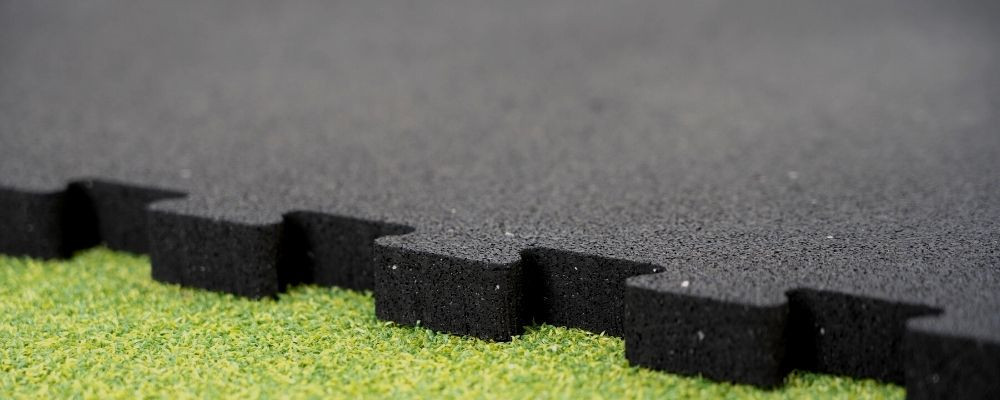 Rubber Floor
RUBBER FLOORING: The professional selection of anti-trauma sports flooring for your sports center.
The unparalleled ability to absorb shocks, sounds and vibrations make the rubber floor one of the most requested flooring solutions in sports centers.
Anti-shock recycled rubber guarantees maximum grip and maximum safety against slipping, even when the surface is damp. Its aesthetic is hardcore, its functionality is undisputed, its installation is easy and intuitive. The special triple-processing compaction system with extra-fine granules makes the tile heavy and therefore stable at the time of installation and possible grinding. Available in different cuts and thicknesses.