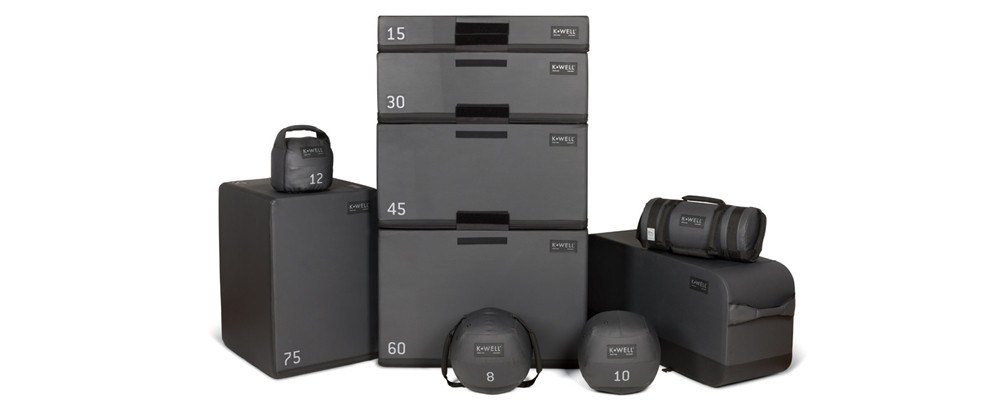 PERFORMANCE:
THE NATURAL EVOLUTION OF THE SPECIES
After the creation of the SMART, EXECUTIVE and OUTDOOR ranges, the new PERFORMANCE line is born.
It is a distillation of years of applied research that has led to an evolution of 100% made in Italy materials, construction technologies and fine finishes. An entire family consisting of power bags, balls, plioboxes and much more to make the user experience of customers of top-level sports centers unique and unrepeatable.