YOUR FUNCTIONAL FITNESS SPACE
KWELL SPACE: a team of professionals support you from the design to the realization of your functional fitness space. Having a complete and well-defined strategy, from positioning to design, from project to implementation, is a key factor to attract and retain customers in fitness centers.
This is the aim of KWELL SPACE service: to help professionals of wellness industry to create structures in line with the most cutting-edge solutions of the market, in order to obtain concrete and fruitful results. Benefit from a 2-hour consultation with one of our experts: you will visit affiliates centers and therefore you will have the opportunity to see and touch products; to ask for detailed information and to receive a personalized offer for your center, including 3D render service.
SEND US THE PLANT OF YOUR SPACE AND YOUR BUSINESS IDEA
From creative design to concrete project, from consultation to supply: choose the service you need.
REALIZE YOUR DREAM FUNCTIONAL SPACE
From creative design to concrete project, from consultation to supply: choose the service you need.
The project will be shared step by step with our team and will be tailor-made for you.
Coordinate the identifying elements of your center; build your brand, logo, website, brochure and social network.
Thanks to our team of experts you will be able to position yourself more effectively in the fitness market.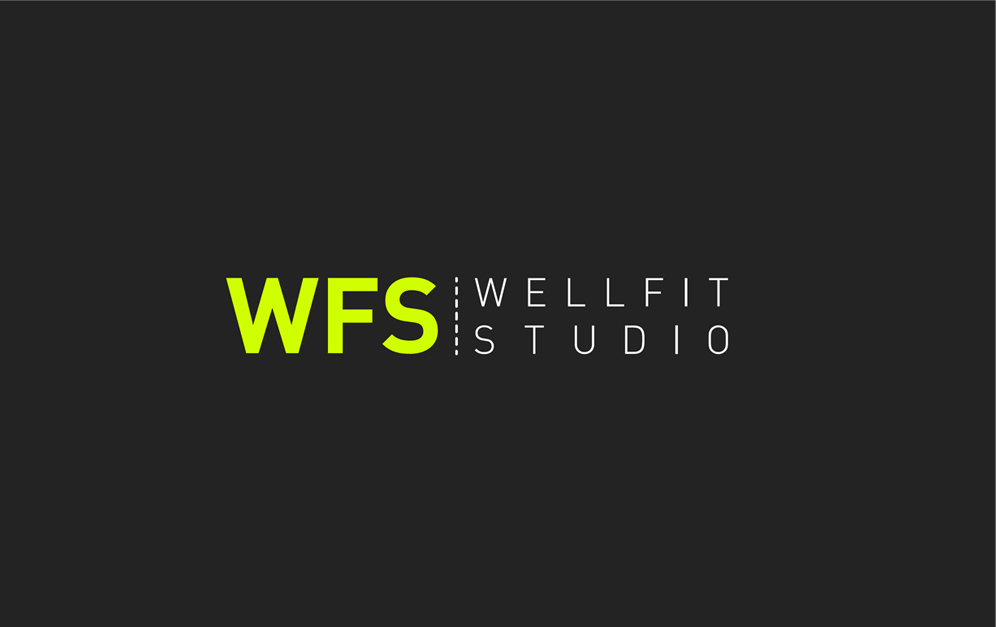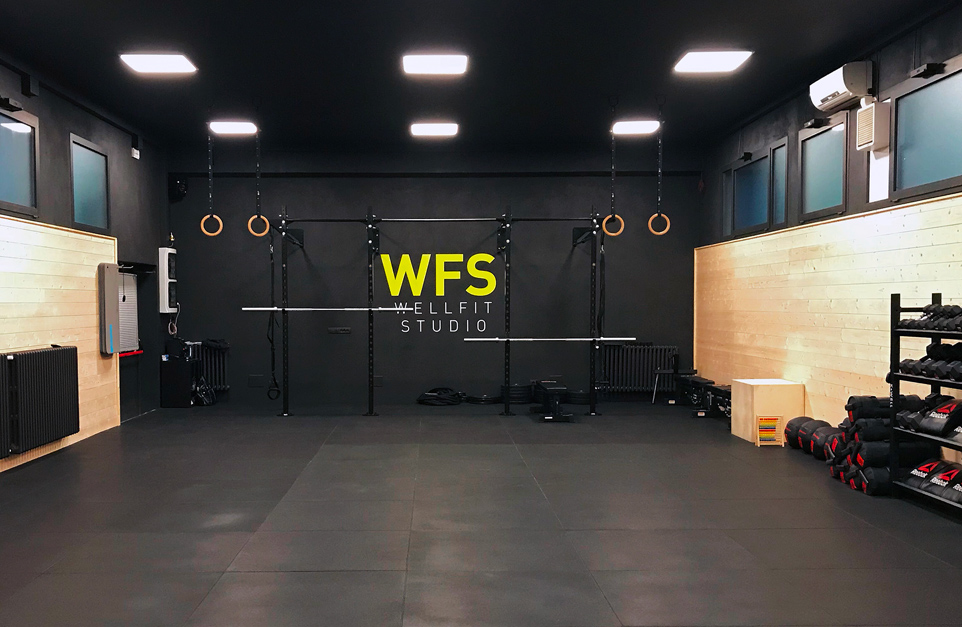 "Grazie all'apertura del centro Kwell Space siamo riusciti a creare una realtà in cui coesistono in perfetta sintonia sino a tre master class in contemporanea, in uno spazio organizzato al meglio e capace di creare l'ambiente energico e sinergico che ci eravamo prefissati. Abbiamo mantenuto la nostra identità di brand e contemporaneamente abbiamo fatto un salto di qualità con le risorse messe a disposizione dallo staff Kwell" Marco Ricci e Pietro Garavini Fondatori Lotofit
FUNCTIONAL TRAINING – CROSSFIT – FITBOXE – PUMP - PILATES "Ho studiato, lanciato e aperto un box crossfit di 500 metri quadri in una piccola realtà laziale, per offrire un servizio di qualità a tante comunità in cerca di wellness. Lo staff Kwell mi ha guidato lungo tutto questo percorso, dalla stesure creativa alle realizzazione esecutiva: il risultato è straordinario, lo vedete con i vostri occhi". Veronica Marsella Fondatrice CX1 Athletic Box
"Non potevamo più accettare di essere "solo" dei personal trainer. Eravamo molto di più di questo, eravamo due giovani uomini intenti a fare della propria passione un lavoro che non ci costringesse alla schiavitù. Abbiamo così deciso di aprire un centro tutto nostro. Senza Kwell, i loro consigli e la fornitura eccezionale di prodotti ad alto valore differenziale, oggi non saremmo gli imprenditori che in realtà siamo". Alessandro Righini e Luca Pieri Fondatori Wellfit Studio
"La grande passione che ho per questo lavoro mi ha dato la forza di passare da trainer a imprenditore e nel 2016 ho aperto la mia attività: la Functional Academy. Il supporto di Kwell è stato determinante sul piano della consulenza tecnica, della scelta degli attrezzi e del corretto posizionamento sul mercato. Appartenere a un network di successo ti dà la certezza di scegliere in ogni momento la strada più giusta". Elia Venturi fondatore Functional Academy
"Sync è anche il risultato dell'eccellente lavoro di Kwell ma soprattutto del suo meraviglioso team: Ilaria Spadaccini, Alberto Manzoni e Alberto Pappalardo. A questo fantastico trio SYNC deve la sua identità: il progetto di struttura e arredo interno, il logo, e l'attrezzatura. Grazie per la vostra infinita pazienza, per la disponibilità e professionalità. Volevamo il meglio per il nostro progetto... Ma voi siete stati davvero il Meglio del Meglio!". Simona Livoti e Stefania Malato Fondatrici Sync
"Nel cuore di Lecce abbiamo dato vita a una vera e propria Fitness Boutique, una realtà pioneristica nella terra salentina. La consulenza e la fornitura di Kwell sono stati determinanti per la buona riuscita del progetto". Andrea Blasi e Edoardo Conte Fondatori Functional Evolution
FUNCTIONAL TRAINING – PERSONAL TRAINING - CARDIO & WEIGHT TRAINING "In Form Fitness boutique convivono due realtà complementari e distinte. La prima è una sala pesi e cardio orientata prevalentemente al personal training, l'altra è una sala di functional training. Abbiamo deciso per entrambe le realtà di affidarci ai leader del settore, e il risultato è stato straordinario. Siamo molto soddisfatti". Roberto Reggi e Mattia Lucatini Fondatori Form Fitness
"Un'attrezzatura all'altezza di Rocco. Se devi farlo funzionale, fallo bene" Rocco Siffredi
TECHNICAL ASSISTANCE AND SUPPORT BEFORE AND AFTER SALE
DO YOU PREFER TO CALL US?
TALK TO A MEMBER OF OUR TEAM
DO YOU NEED ANY ADDITIONAL DETAIL?
SEND US AN EMAIL
DID YOU ALREADY BOUGHT OUR PRODUCT?
SEND US AN EMAIL