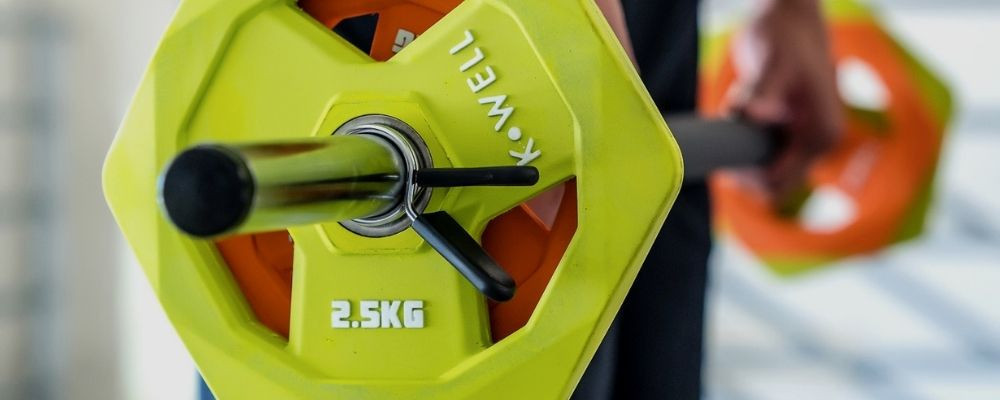 Pump 
Body-Pump: fitness activity for strengthening muscle tone.
For more than twenty years Pump has been a mainstay of international fitness, and is practiced with a short and manageable barbell able to load up to 30 kg, with the aim of performing many repetitions and strengthening muscle tone.
The Kwell pump –complete set, light set and single components available– is composed of a 30 mm diameter barbell, spring collars, and hexagonal colored discs (1.25 - 2.5 and 5 kg) with rubberized texture, easy to handle thanks to the practical handles. For those who are not satisfied with the classic exercises, the Pump Dummbell are also available: comfortable modular dumbbells, also available as a complete set or single components (bars, springs, discs).