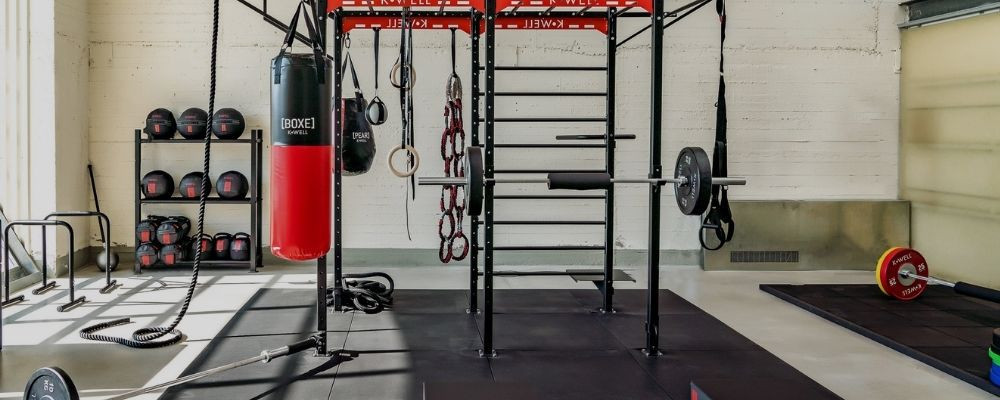 Rig and Rack station
RACK STATION: The professional selection of rigs and rack stations.
Here you will find multifunctional rack stations and structures that can be modulated according to your spaces and your needs. Entirely designed, engineered and manufactured in Italy, these steel structures are designed to last over time and to serve both beginner and athletes, ensuring safety, sporting performance and durability. Once again, the elegance of the Italian design meets the functionality of the product, with a wide range of customization options.
Kwell rack stations are painted with epoxy powders and are available in free-standing or wall-mounted solutions. Furthermore it is possible to choose between indoor and outdoor version, which has a special hot-dip galvanizing surface treatment designed to withstand all weather conditions. 
You can decide the number of spans, the depth of the structure and which accessories to add to make your functional rack station unique: monkey bar, wall bars, dip bars, wall targets, step bars and much more.
Here you will also find a category dedicated to product storage solutions: storage racks, which combine elegance and design with functionality.